An intentional space located in Center City Philadelphia for women to recharge and relax away from the chaos of everyday life.
To the person who is downright exhausted,
Are you feeling overwhelmed with stress at work?

Are you frustrated with the demands of your work and family life?

Do you feel like you have no where to escape to gather your thoughts?
Okay, I get it. You're anxious, resentful, exhausted or a combination of the three. You're focusing on everyone else, but yourself. You do everything for everyone else, but it seems like no cares to reciprocate.
Your performance at work could use a little improvement and your relationships, well, they could use some work too. You know you need to do something about it, but what?
You're too overwhelmed to take on *yet another thing.*
Well, I feel you - because that was me…and I know that being in that head space effects not only you but your relationships, career and just about everywhere else in your life. I was anxious, resentful, exhausted and spinning my wheels…
…until I created the Stress Less Space - the ultimate Lady Cave for those that want to replace this state of craziness for a state of relaxation and peace.
By taking as little time as 50-minutes a week I found myself with more energy, focus and inner calm. Not only that, but I started feeling more fulfilled in my relationships and my performance at work, well, it skyrocketed.
Hi, I'm Carlee Myers and I'm the founder of The Stress Less Space.
Whether you use the space to focus on writing your book, read a book, meditate, take a nap or call your mom, it's here for you so can finally have more energy, a sense of inner calm, and a separation between work, responsibilities and everything else you're carrying these days.
If you're down for more energy, focus, money and more, click below to claim a free session in The Stress Less Space today.
Signed,
Carlee
Founder,The Stress Less Space
You deserve some YOU-Time! Here's a gift from our heart to yours!
so you can use The Stress Less Space to…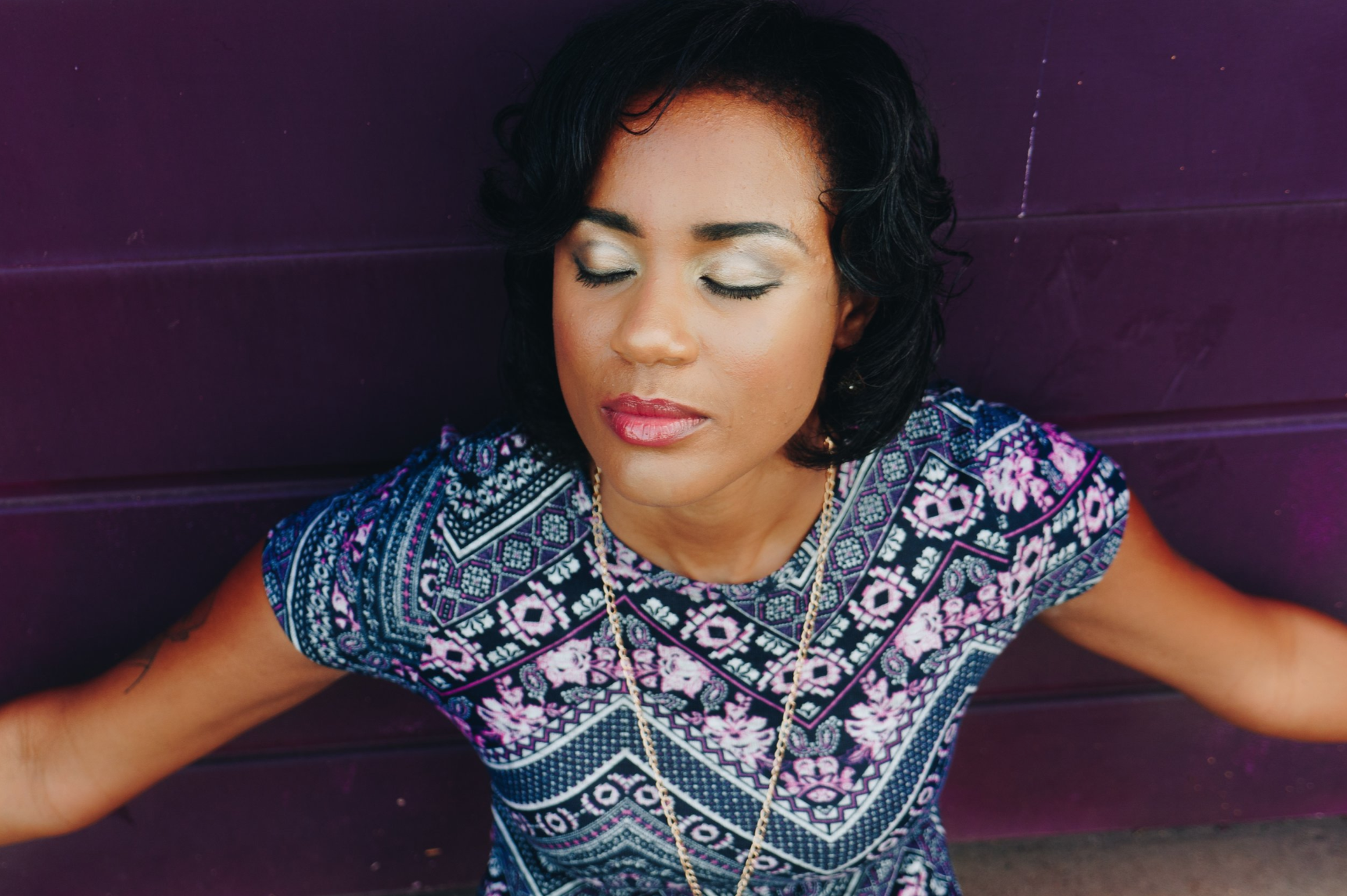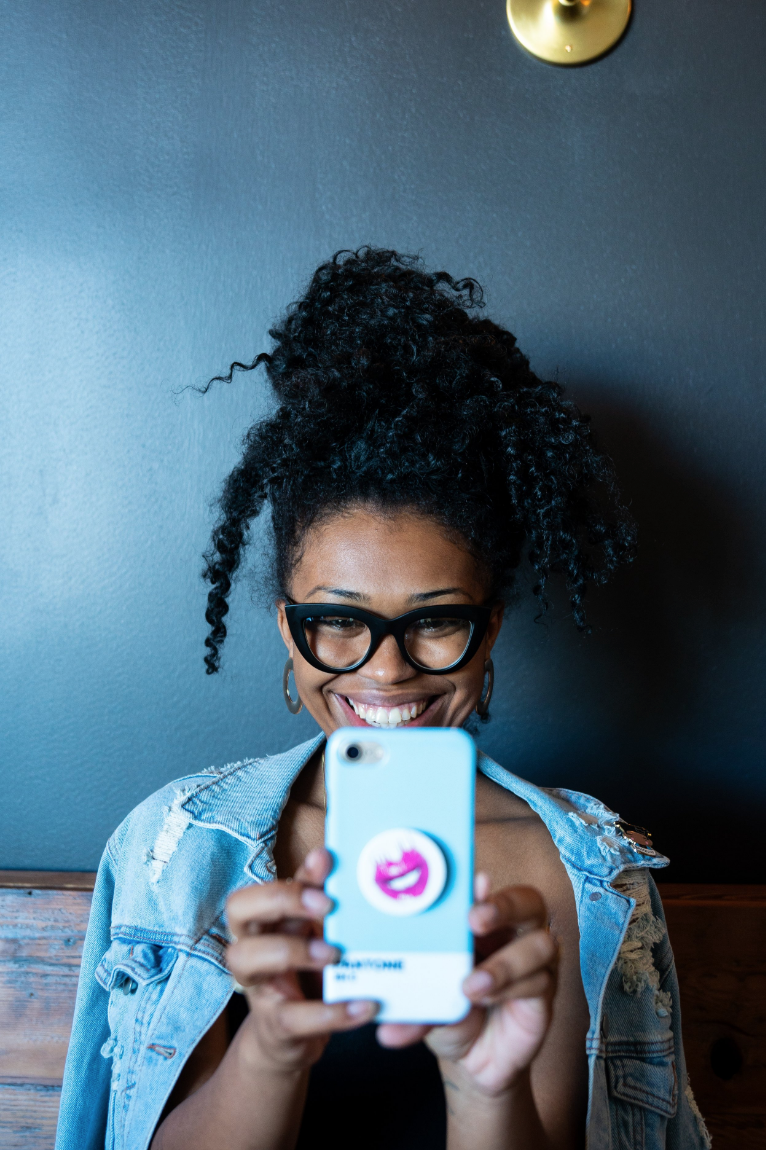 The Stress Less Space
Become a member and get access to…
…AND…
Unlimited Access to The Stress Less Space
every month!
The Stress Less Space
1601 Walnut Street, Suite 512
Philadelphia, PA 19102
HOURS
Tuesday: 5:30 pm - 9:30 pm
Wednesday: 5:30 pm - 9:30 pm
Sunday: 11:00 am - 7:00 pm
Interested in becoming a member?