HEY SHE X SHINES!
YOUR STRESS LESS SPACE FREE SESSION AWAITS
An intentional space located in Center City Philadelphia for women to recharge and relax away from the chaos of everyday life.
You Deserve Some YOU-Time!
Once you sign up for your free 50-minute session, you can use The Stress Less Space to…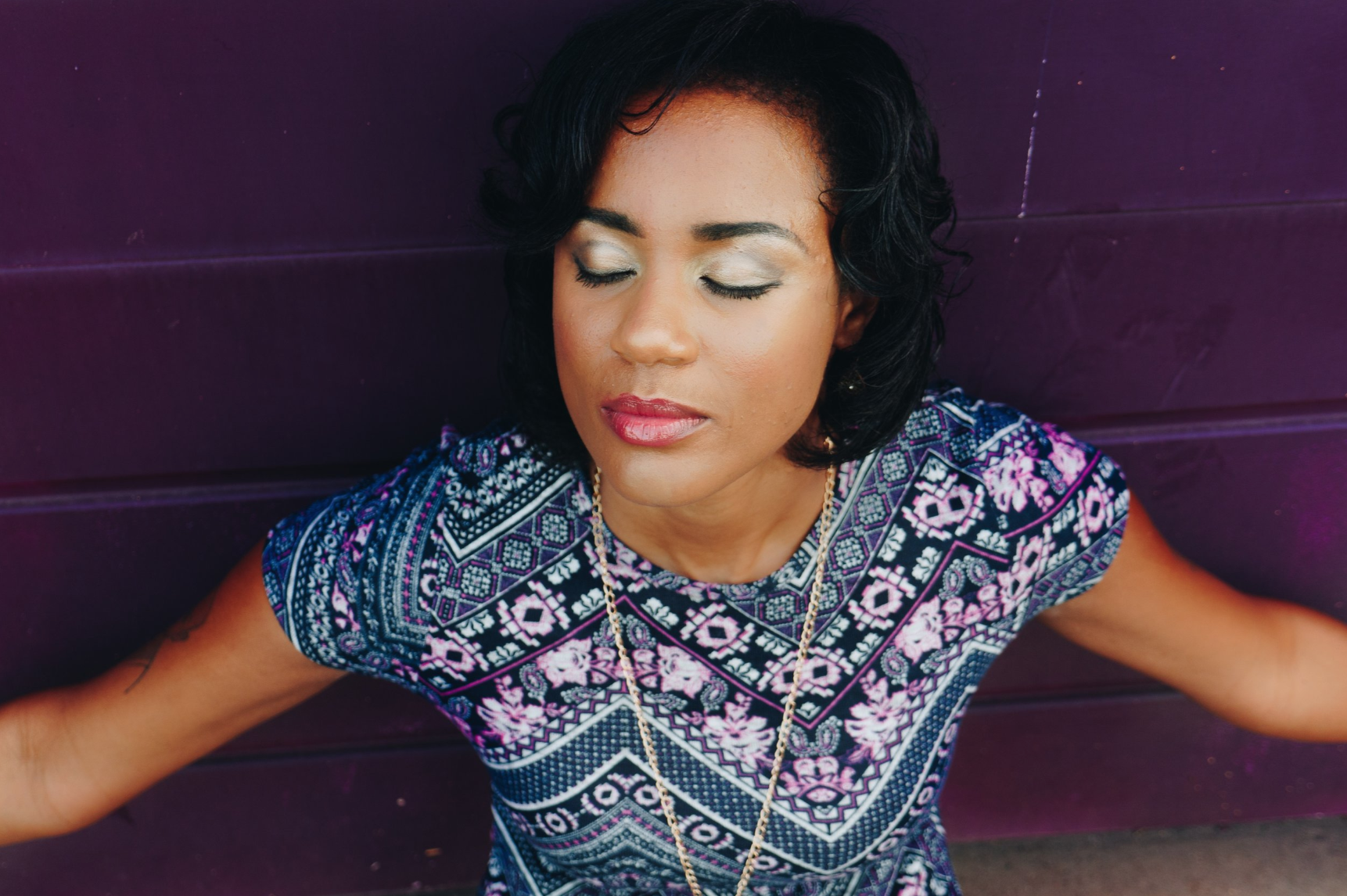 The Stress Less Space
1601 Walnut Street, Suite 512
Philadelphia, PA 19102
HOURS
Tuesday: 5:30 pm - 9:30 pm
Wednesday: 5:30 pm - 9:30 pm
Sunday: 9:00 am - 9:00 pm
Interested in becoming a member?